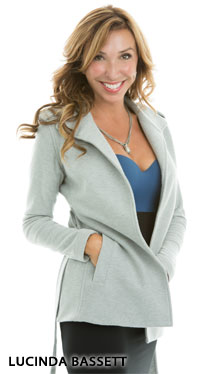 Lucinda Bassett in
the News & Media
Lucinda Bassett is an acclaimed motivational speaker and best-selling author. She has shared her life-changing techniques for conquering anxiety and depression with major corporations and associations including AT&T, McDonald's, Ladies Professional Golfing Association, and the AIDS Foundation, as well as many educational institutions.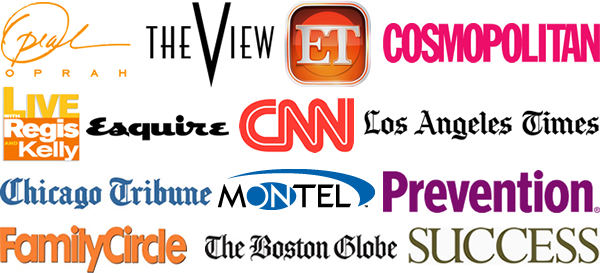 She has appeared on hundreds of national radio and television programs like Oprah, Regis, Montel, The View, Hour of Power with Rober Schuller, and her emotional wellness solutions have been featured in a full range of high-profile publications, including Health, Family Circle, Cosmopolitan, and The Journal of Clinical Psychology.
To schedule an interview with Lucinda Bassett, please contact her
directly at 1-888-400-HEAL.
Appearances and Features Include:
Oprah
The View with Barbara Walters
Live With Regis
Maury
Montel
CNN
CBS News Up to the Minute
Fox and Friends
COSMOPOLITAN Magazine
Esquire
Family Circle
Success Magazine
LA Times
Chicago Tribune
Psychology Today
Boston Globe
Download Photos of Lucinda
Lucinda in Action
Radio Show Clips 
More Audio Clips
To schedule an interview or speaking engagement with Lucinda please call 1-855-520-HEAL (4325).